Happy New Year everybody! Its been a while since we've posted but fortunately, the last few months have been really busy in the shop. We have a lot of things to share coming up but in the meantime, Sean Mencher recently sent me a link to this interesting blog post on guitarist Jimmy Raney that he wrote himself in '93.
This is a direct re-post from a blog called Prepared Guitar. There are a lot of great interviews featured on the site like Johnny Smith and Tal Farlow to name a few, so when you have time, check it out. More links to Prepared Guitar at the bottom of the story. Thanks Sean for sharing with me.
Friday, January 2, 2015
Things Downbeat Never Taught Me by Jimmy Raney
Back in 1939 or 1940, when I was just starting out to be a jazz musician, I was a Downbeat and Metronome freak. I devoured these two magazines in search of news of my heroes. I'm not talking about Benny Goodman or Artie Shaw. They were household words to everybody, as the Gabor sister, The Grateful Dead, and Kentucky Fried Chicken are today. I'm talking about the guys who played jazz on offbeat labels. I knew they all lived in New York City and had penthouses overlooking Central Park. I went to the movies and saw jazzmen (portrayed by Cary Grant and David Niven) doing just that. I figured maybe I could do that too, if I just kept practicing my hot licks. That's what they called them back then – honest.
Louisville in those days was different than today. Back then there were only a half dozen musicians who could play jazz, but couldn't make a living at it. Nowadays there are at least ten times as many who can't make a living at it. Louisville has come a long way.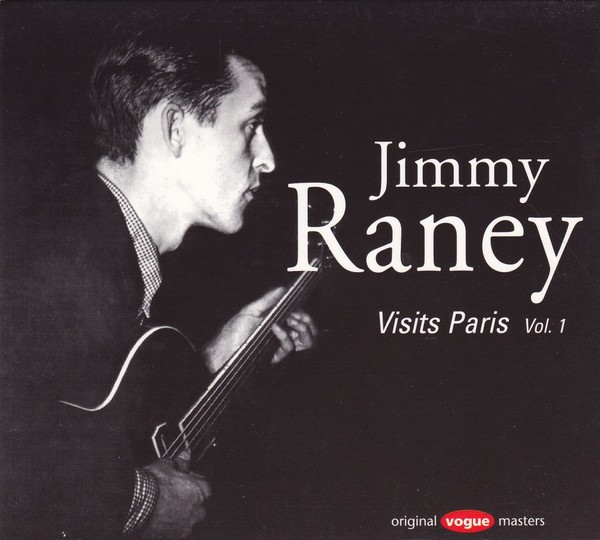 Anyway, from reading Downbeat I figured the only hope I had was to get to New York. I knew there weren't any penthouses here, not to mention Cary Grant or David Niven. Since I didn't have any money but did have an uncle and grandmother in Chicago, I thought I could try there first. It did have tall buildings, a lot of people, and Downbeat was published there; even if they only wrote about musicians in New York, they wrote it there.
Comments Off

on Guitarist Jimmy Raney

•
by TK Smith